Cody Chester
Lead Pastor
Cody and Kristen moved to Brevard in November 2019. Cody served on staff in Texas for 8 years before stepping out in faith to plant Christ Community Church. Cody and Kristen have two adorable yet rambunctious kids, Owen and Amelia. As a family, they enjoy going to the beach, bonfires, and their weekly pizza/movie night!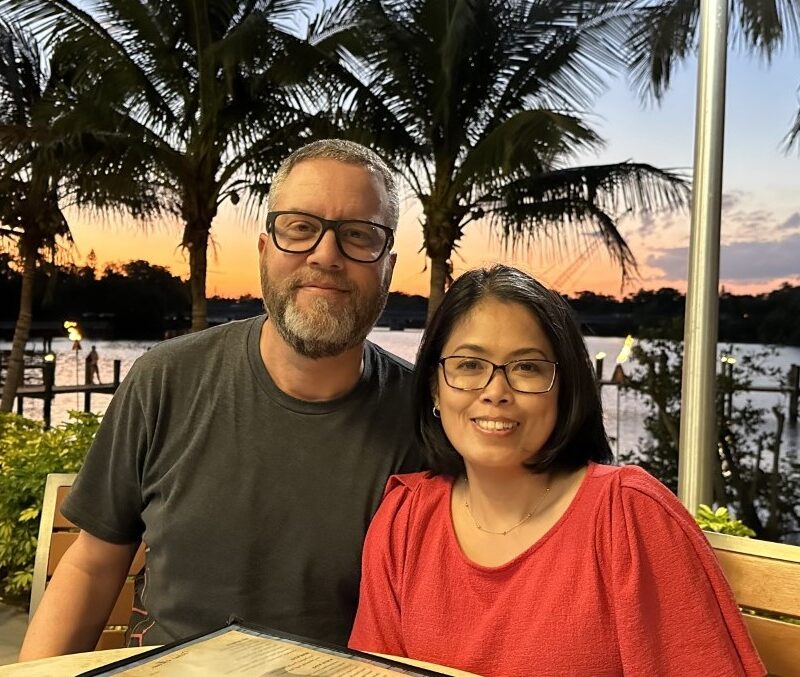 Aaron Copeland
Associate Pastor
Aaron moved to Palm Bay and met Che in 2004. He and Che always endeavored to serve Jesus and sought out extensive ministry and theological training for that end. In 2016 they felt compelled to reach Brevard County with the gospel through church planting. For relaxation, they enjoy local parks, going to concerts, exploring all kinds of ethnic foods, and learning to play classical guitar together.
Dario Suri
Youth and Worship
Dario grew up in Marietta, Georgia and moved to Melbourne, Florida when he was 12 years old. After graduating from Melbourne High School, he felt a call from the Lord to pursue ministry. Shortly after, he began an internship with First Baptist Church of Melbourne and Fellowship of Christian Athletes. Dario is now an Area Representative for FCA and is the Worship Leader and Youth Minister for Christ Community Church. Dario married his wife Marcella in July of 2021. They are both looking forward to all the great things the Lord has planned for them and our church.